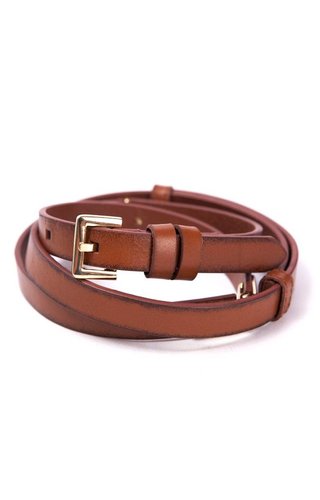 Ira Hinge Belt
A well placed maternity belt is a sure-fire way to flatter your figure through pregnancy, and our Hinged Leather Maternity Belt is a stylish choice.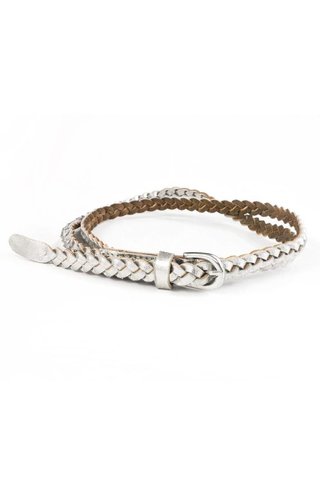 Swift Braided Belt
Bring a touch of sparkle to your look with our stunning Silver Maternity Belt! Beautifully braided in metallic silver leather, this must-have maternity belt is the perfect finishing touch for any pregnancy ensemble.
Maternity Obi Belt
Maternity styling proves easy with this miraculous little obi belt. Great for cinching in shirts and looser dresses, it adds definition on days when you want to proudly show off your curves.