Gio Frill Wrap Belt
A statement maternity belt is the perfect finishing touch for your outfit – it will work to pull together your look and highlight your new curves. 100% leather, this self-tie style wraps around and secures in a bow, allowing you to adjust the fit as you g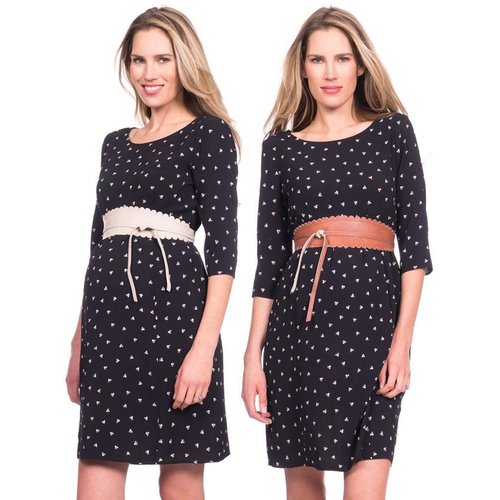 Griffin Scallop Reversible Belt
Opt for our Reversible Tie Leather Maternity Belt & get two great styles in one! 100% leather, this chic maternity belt is fully reversible, offering two stylish colour ways – tan or champagne – perfect for mixing and matching to create different maternit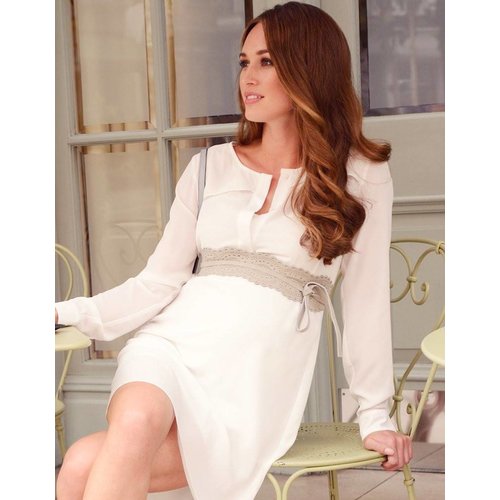 Amelia Lace Cut Belt
Made in 100% real leather, our lace cut statement maternity belt is a must-have this season. This luxurious leather belt is designed to sit above your bump to define your fabulous new shape.
Plaited Ribbon Sash
Narrow ribbons of complementing gold tones, plaited into one and finished with matching gold dust fabric tails.
Free shipping on orders over $100
No Hassle Returns & Exchanges
Brisbane Boutique, call our stylists for advice!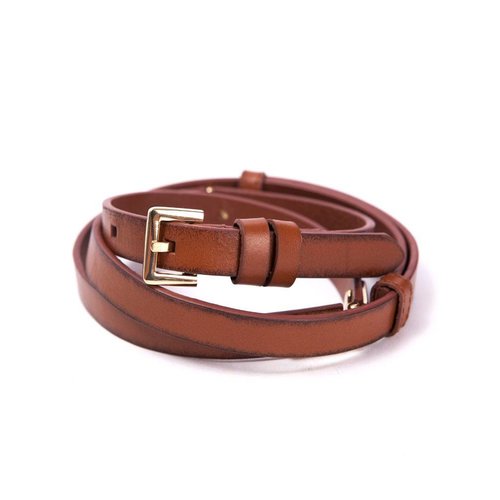 Ira Hinge Belt
A well placed maternity belt is a sure-fire way to flatter your figure through pregnancy, and our Hinged Leather Maternity Belt is a stylish choice.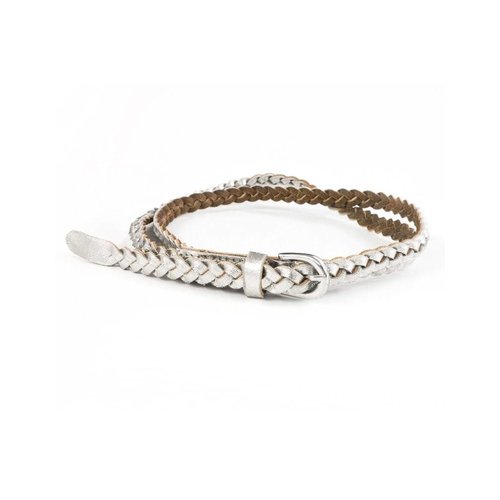 Swift Braided Belt
Bring a touch of sparkle to your look with our stunning Silver Maternity Belt! Beautifully braided in metallic silver leather, this must-have maternity belt is the perfect finishing touch for any pregnancy ensemble.
Maternity Obi Belt
Maternity styling proves easy with this miraculous little obi belt. Great for cinching in shirts and looser dresses, it adds definition on days when you want to proudly show off your curves.
Kirby Braided Belt
Is your outfit missing something? Adding a maternity belt can be the perfect way to complete your look, and this one is a super-stylish choice.