Footless Tights
Black opaque Footless Maternity Tights are ideal for layering. Soft, stretchy, durable and comfortable.
SRC Pregnancy Leggings
SRC Pregnancy Leggings support the muscles of the pelvis by providing gentle compression. The compression in the leggings activates your muscles which promotes better core and pelvic stability.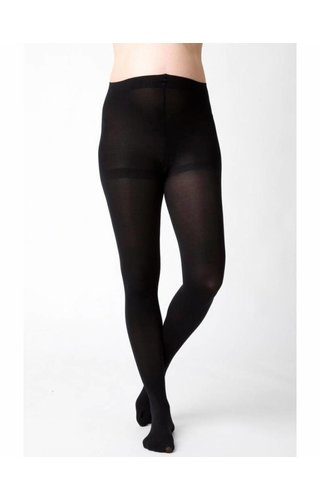 Opaque Maternity Tights
Our Opaque Maternity Tights feature a specially shaped tummy panel designed to fit comfortably over your growing bump. Knitted with a microfibre yarn, our tights are ultra-soft, smooth and durable
Softline Leggings
As the name suggests, these bamboo leggings are SOFT and COMFORTABLE. A great base layer, perfect for wearing under tunics and long tops, these bamboo leggings are a staple for any wardrobe.
Free shipping on orders over $100
No Hassle Returns & Exchanges
Brisbane Boutique, call our stylists for advice!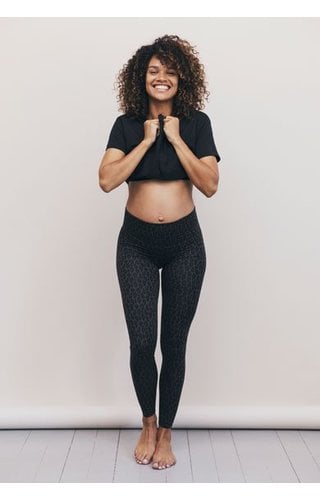 Once On Never Off Leggings by Boob
The name doesn't lie. Tried, tested and true, these cozy leggings are the bottoms you'll always come back to. With a high cuff at the waist that can be folded up or down over the stomach, they fit just as well with a bump as they do without.