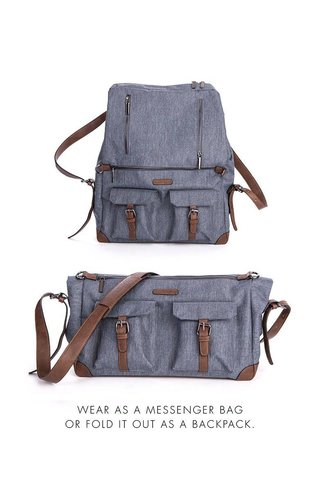 Lorenz Satchel Rucksack Changing bag
Perfect for both mum and dad, our Changing Bag & Backpack is a must-have for new parents. Made in durable wipe-clean canvas with a chic denim look, practical water-resistant coating and faux-leather detailing.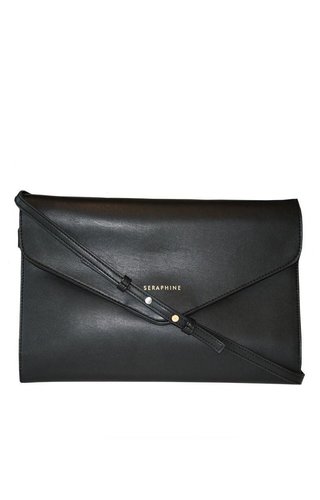 Anique Changing Clutch
Sleek, streamlined & incredibly stylish, the Seraphine Black Changing Clutch is the ultimate smart alternative to a traditional changing bag & the perfect gift for a mum-to-be.