The feminine edit features our Maternity & Nursing latest arrivals for the AW19 collection. Inspired by the love of all things pretty, we're celebrating the pregnant form with floaty florals and soft hues to ease our way into the cooler weather.
Borrowing from hubby's wardrobe when pregnant can sometimes be an enticing option when nothing seems to fit.  But when it's time for a special occasion, it's nice get in touch with our feminine side.  No matter what trends are dominating the runways or magazines, classically feminine style remains timeless.  There's never a better time to embrace all things girly than when pregnant. 
The Eponine Dress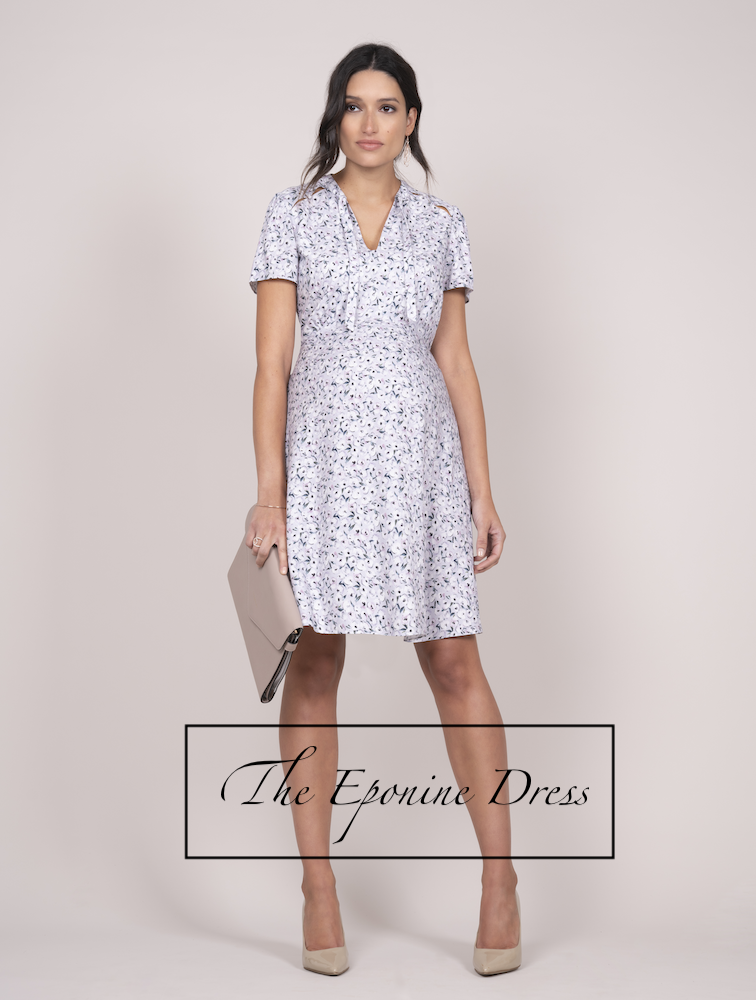 Style highlight: A maternity dress that skims the knees or goes a couple inches above is universally flattering and really emphasises your feminine silhouette, highlighting the graceful lines of your legs. 
The Rose Dress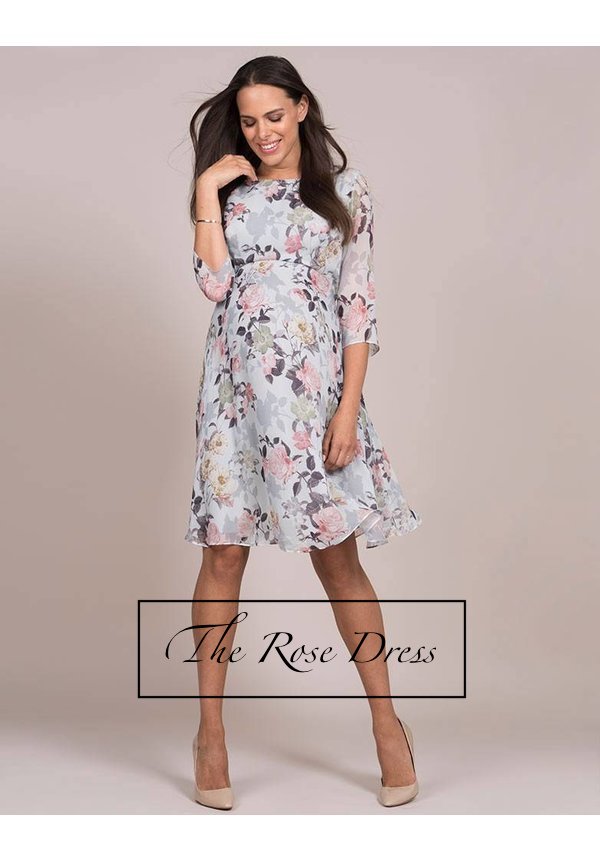 Style Highlight: Half or three-quarter-length sleeves have an elegant vintage vibe. Opting for more arm coverage is flattering for the figure, as it highlights the elegant lines of your arms.
The Acacia Dress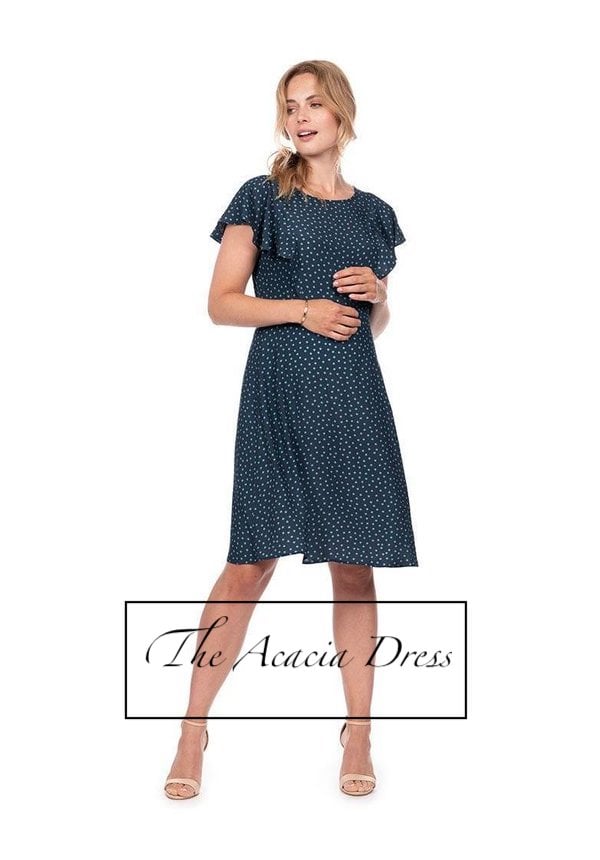 Style Highlight: Settling for an ill-fitted maternity dress is never a good investment. Experiment with different styles until you know what shapes work best for your body type. When your wardrobe is full of tailored dresses that look like they were made for you, you will feel more comfortable and confident in your outfit choices.  The Acacia Dress also doubles up as a nursing dress with hidden zips, genius!
The Juliette Dress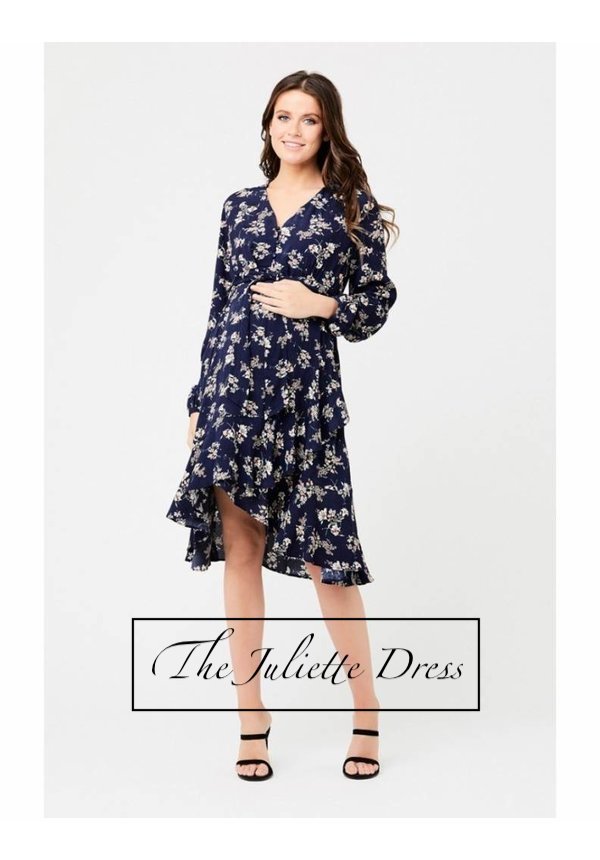 Style Highlight:  Get more wear out of your wardrobe by opting for a style you can nurse in.  Think ahead in your social calendar for the next twelve months about all of the occasions you have coming up.  Having a go-to party dress with nursing access will ease those last minute 'what to wear' dramas before impromptu events.