B•Warmer Baseball Nursing Top
We took the classic raglan-sleeved baseball top and added a soft fleece lining over the bust to keep your bosom safe from the wind and cold. Our original horizontal nursing access is hidden in the bodice.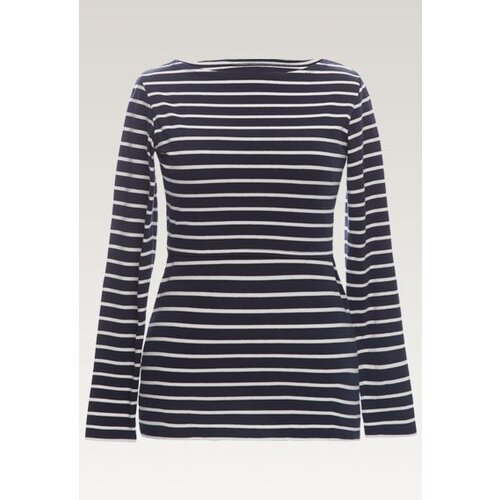 Simone Long-Sleeved Nursing Top
Stripes never go out of style – and we're nuts about them. The clean design of this maternity top features our smart nursing function hidden in the bodice, a wide round neck and long sleeves. Made with soft organic cotton for comfort and durability, it's
FastFood Sports Bra
The Fast Food Sports Bra by Boob Maternity has all the features that you could wish for in a really good sports bra, and more! It is comfortable and flexible and at the same time offers proper support whether you are training in the gym, jogging or power
Boob Nursing Singlet
Pregnant and nursing women all over the world might riot if we stopped carrying this nursing tank top. Designed for both pregnancy and nursing with our built-in nursing function, it's the most versatile base layer in our collection, beloved by our custome
Free shipping on orders over $100
No Hassle Returns & Exchanges
Brisbane Boutique, call our stylists for advice!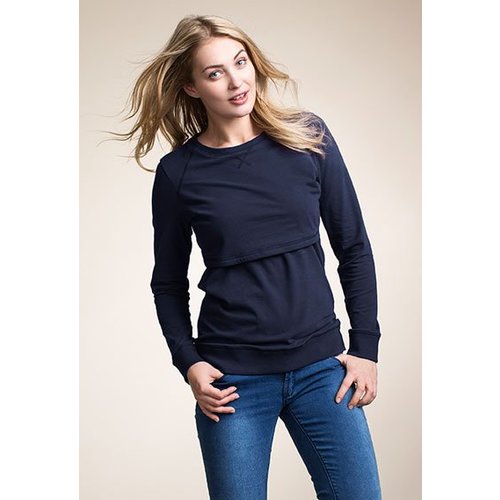 B-Warmer Sweatshirt
Designed to do double duty during pregnancy and nursing, this pullover features our patented hidden nursing panel with a cozy and ulta-soft fleece lining to protect your bust from the cold and draughts.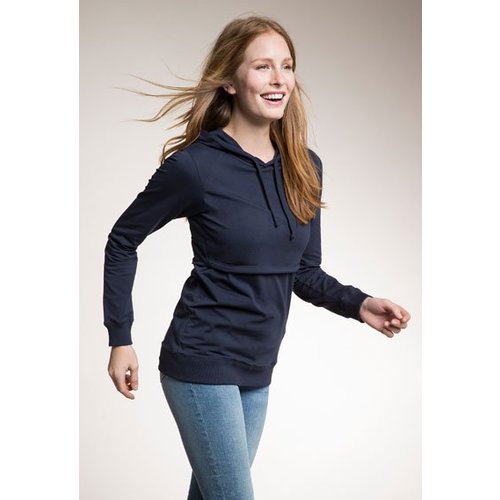 B-Warmer Hoodie
Mums on the go will love our award-winning fleece lined hoodie, with protection from the wind and cold exactly where you need it most.
Boob Long Sleeve Feeding Top
High-quality organic cotton, award-winning classic maternity top with long sleeves.
Classic Nursing Top
Our award-winning classic is an all-time favorite for mums around the world. The ideal base layer, designed for both pregnancy and nursing, with a gentle round neckline and short sleeves. Made from such soft and comfortable organic cotton, you'll never wa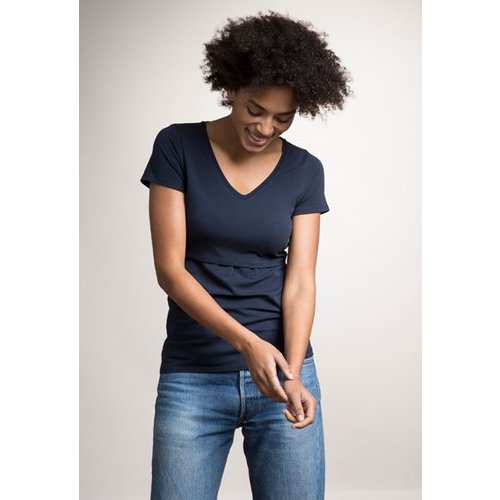 Boob Classic V Neck Tee
Award-winning classic base layer for pregnant and nursing mums
No clips, no velcro.. no fuss! Wear with your favourite maternity bra and simply lift the double layer over the bust to feed discretely.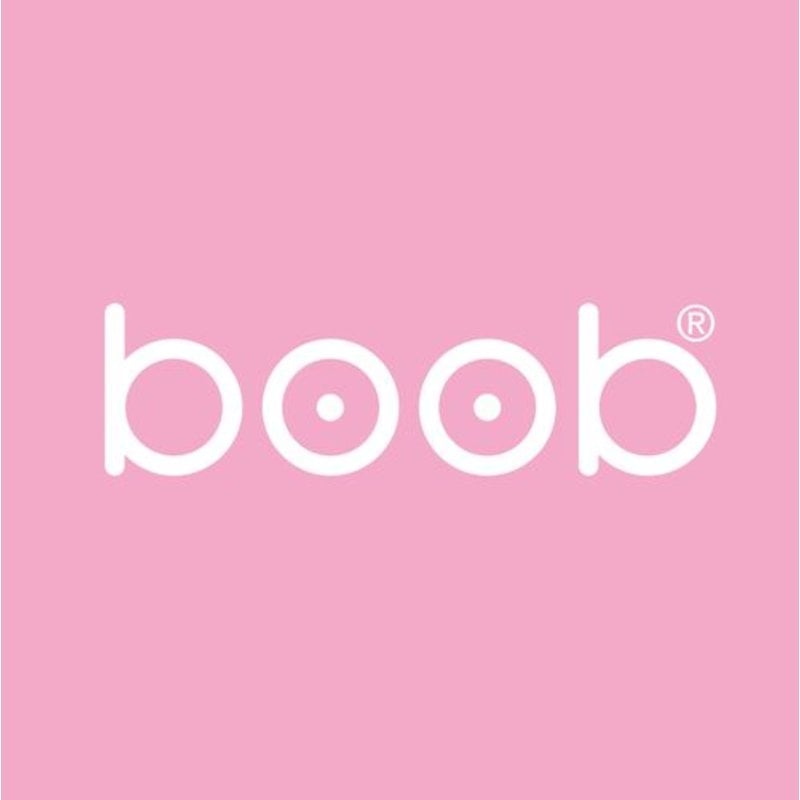 Boob
"The idea of Boob was born on a cold and windy autumn day in 1999, when I watched my sister breastfeed her newborn son with the north wind sweeping around her bare waist. There and then, I realised that mothers, like all super heroes, deserve the right gear." - Mia Seipel, Founder.
Read more
Read less