Sale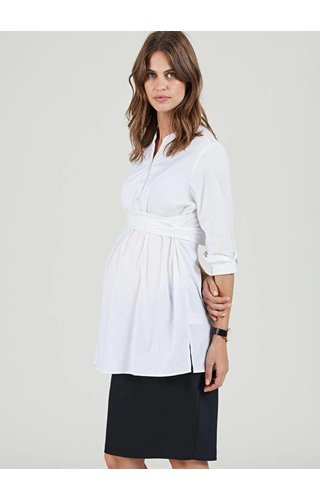 Althea Tailored Maternity Skirt
Meet the cornerstone to endless maternity outfits. Crafted in a smart bi-stretch fabric for comfort, but in a tailored style – this will become your workwear go-to.
Maternity Obi Belt
Maternity styling proves easy with this miraculous little obi belt. Great for cinching in shirts and looser dresses, it adds definition on days when you want to proudly show off your curves.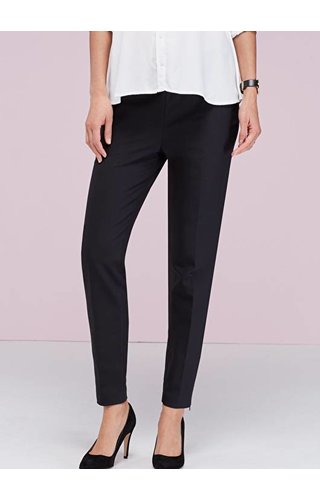 Althea Tailored Maternity Pant
Limited stock left.
We're big on 'classics done well', which is why we've sourced a soft new bi-stretch tailored fabric that makes these cigarette pants PERFECT in every way.