Sale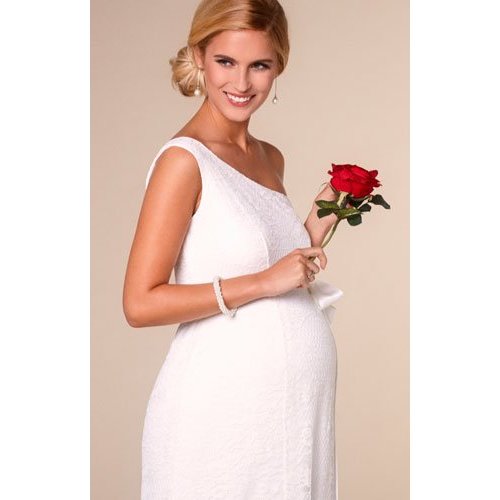 Gia Lace Gown
If you adore the classic Grecian style maternity wedding dresses, you will fall head over heels with our new Gia design.
Amelia Long Wedding Dress
If you're looking for A-list chic, try our striking ivory take on our full length maternity evening gown, adored by pregnant celebrities for its signature Tiffany Rose style details that work for weddings or red carpet.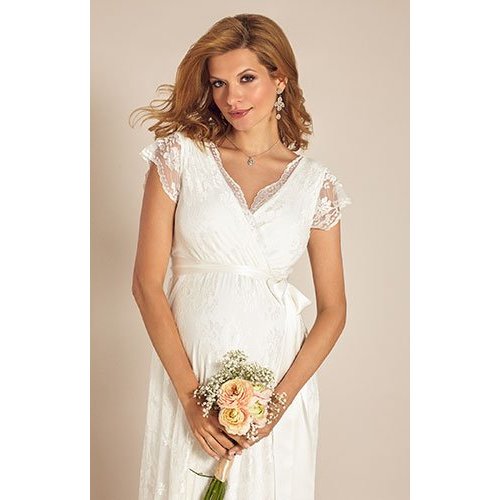 Eden Wedding Gown Long
Our dreamy Eden long lace maternity gown is perfection itself for floating up the aisle or swishing down the red carpet at a very special occasion.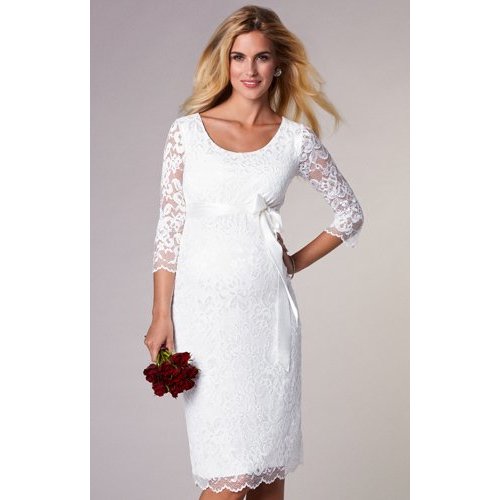 Katie Dress
A smart maternity wedding dress, Katie sits elegantly on the knee with a classic scoop neckline and ¾ sleeves.
Free shipping on orders over $100
No Hassle Returns & Exchanges
Brisbane Boutique, call our stylists for advice!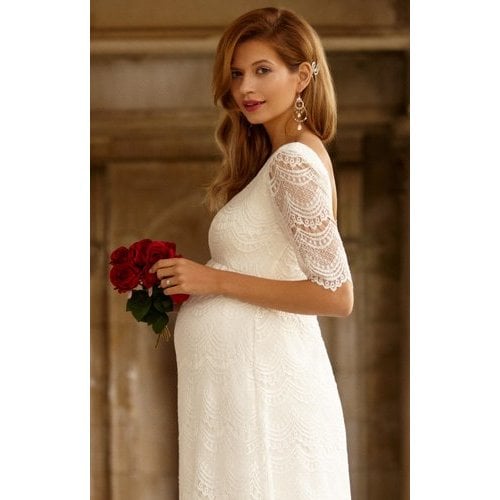 Verona Wedding Gown
Soft and sensuous, our Verona long ivory maternity bridal gown is romantic and graceful.
As worn by Hollywood Actress Julia Stiles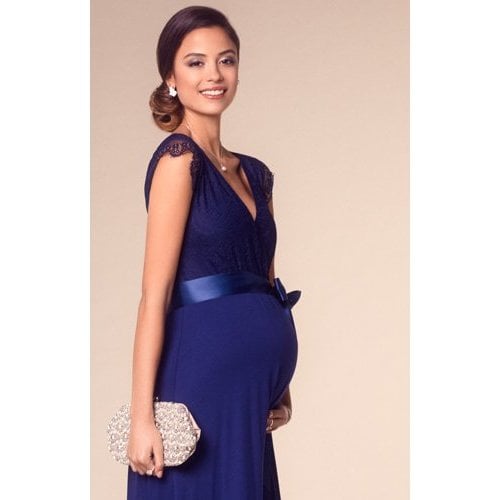 Rosa Full Length Gown
Limited sizes left!
Vivaciously vintage, our popular Rosa Gown in rich Indigo Blue is now available in an effortlessly, glamorous floor length variation.
Sale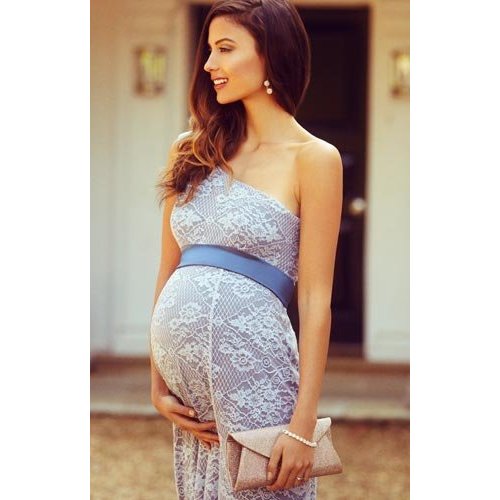 Gia Lace Gown
There's something so Mediterranean about our one shoulder maternity lace gown – elegant and statuesque with perfectly crafted lace panels.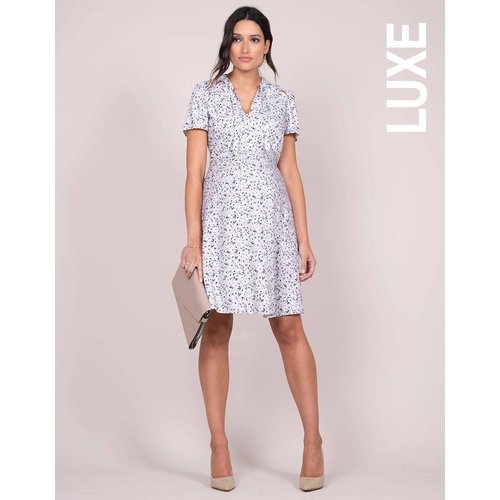 Eponine Lavender Maternity Dress
Ultra-feminine, our Lavender Floral Maternity Dress is a flattering option for every stage of pregnancy. Made in the softest woven viscose & gently elasticated at the back, the dress drapes beautifully over your curves, creating a soft A-line silhouette.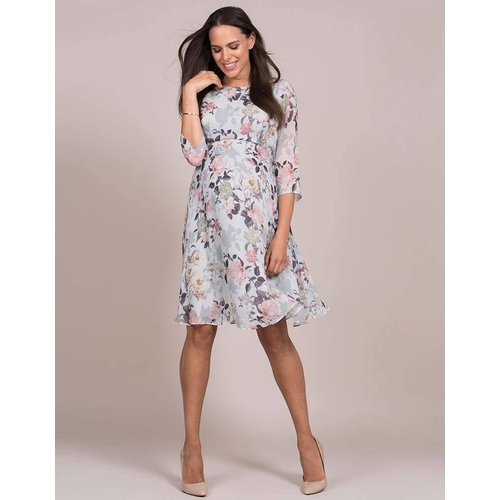 Rose Woven Maternity Dress
Seraphine's Rose Woven Maternity Dress is flattering and ultra-feminine.
Sophia Dress
A favourite of the Swedish Princesses, this navy blue maternity dress has been worn by both Princess Sofia and Victoria on different occasions. Our now famous pleated dress was also a favourite of The Duchess of Cambridge during her pregnancy.
Rosa Dress Short
Party perfect Rosa lace maternity dress brings vintage inspired styling to your next special occasion.
Plaited Ribbon Sash
Narrow ribbons of complementing gold tones, plaited into one and finished with matching gold dust fabric tails.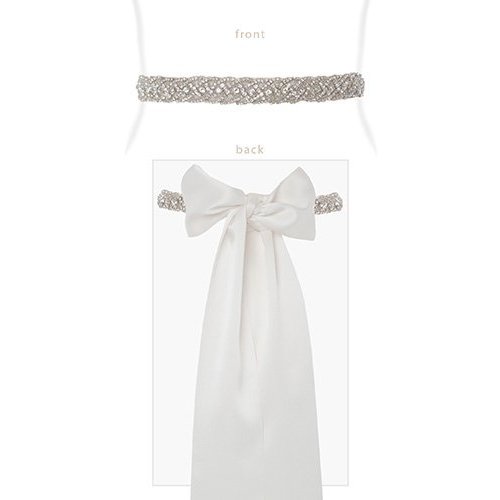 Art Deco Sash
Waves of crystals and beads intertwine in elegant symmetry to create a stunning, sparkling effect. Finished with tiny beadwork in warm tones adding depth and style to this luxurious piece.
Blush Champagne Occasion Maternity Coat
Crafted in a softly textured champagne boucle with a touch of sparkle woven in for good measure, our beautiful Champagne Occasion Maternity Coat is a must for summer weddings and elegant soirees.