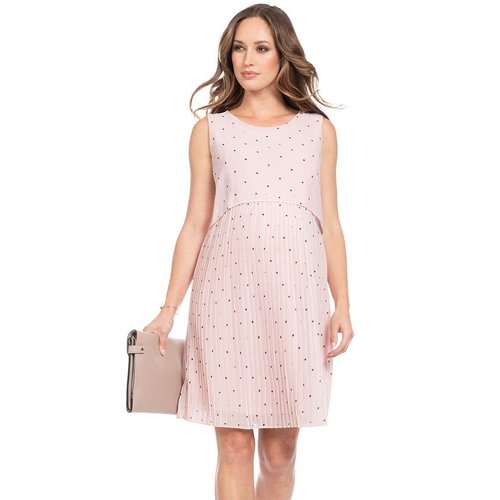 Kimmy Pleated Maternity & Nursing Dress
Our Blush Dot Pleated Maternity & Nursing Dress is a feminine option, designed to flatter your figure throughout pregnancy & beyond.
Cassis Lace Back Maxi Dress
Ultra-soft and effortlessly glamorous, our Blue Maternity Maxi Dress is the ultimate maternity staple.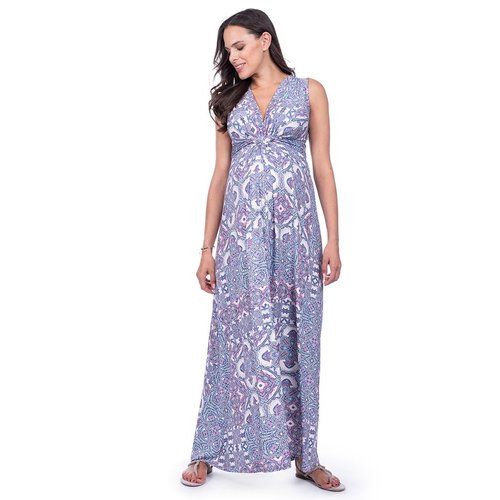 Alder Sleeveless Maxi Knot Dress
There's nothing like a feminine maternity maxi dress for easy style & this one is perfect for any occasion.
Sophia Dress
A favourite of the Swedish Princesses, this navy blue maternity dress has been worn by both Princess Sofia and Victoria on different occasions. Our now famous pleated dress was also a favourite of The Duchess of Cambridge during her pregnancy.
Free shipping on orders over $100
No Hassle Returns & Exchanges
Brisbane Boutique, call our stylists for advice!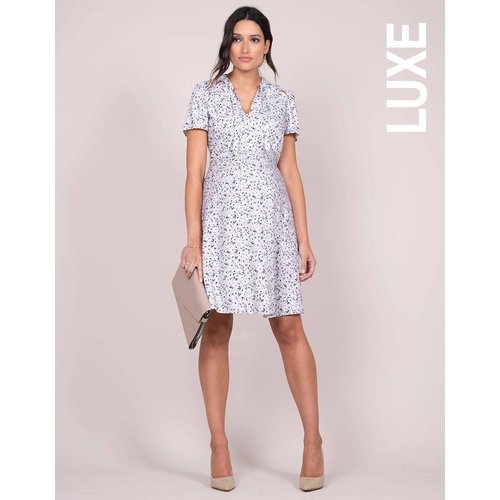 Eponine Lavender Maternity Dress
Ultra-feminine, our Lavender Floral Maternity Dress is a flattering option for every stage of pregnancy. Made in the softest woven viscose & gently elasticated at the back, the dress drapes beautifully over your curves, creating a soft A-line silhouette.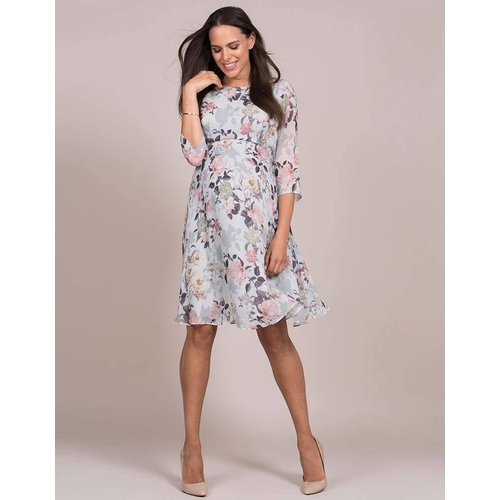 Rose Woven Maternity Dress
Seraphine's Rose Woven Maternity Dress is flattering and ultra-feminine.
Rosa Dress Short
Party perfect Rosa lace maternity dress brings vintage inspired styling to your next special occasion.
Sale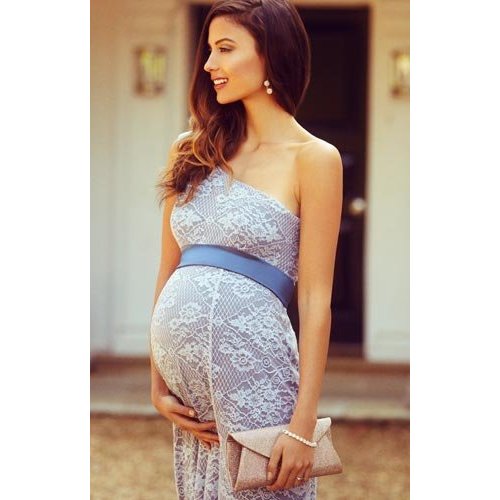 Gia Lace Gown
There's something so Mediterranean about our one shoulder maternity lace gown – elegant and statuesque with perfectly crafted lace panels.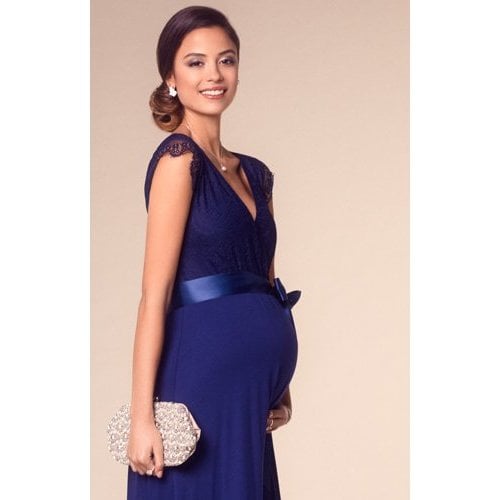 Rosa Full Length Gown
Limited sizes left!
Vivaciously vintage, our popular Rosa Gown in rich Indigo Blue is now available in an effortlessly, glamorous floor length variation.