Blush Champagne Occasion Maternity Coat
Crafted in a softly textured champagne boucle with a touch of sparkle woven in for good measure, our beautiful Champagne Occasion Maternity Coat is a must for summer weddings and elegant soirees.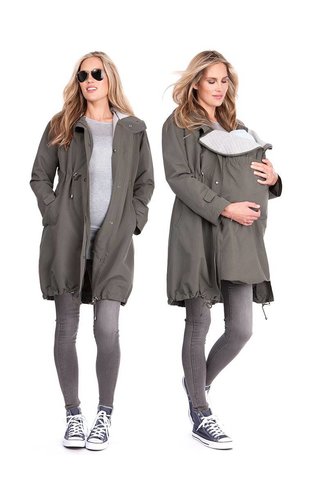 Richmond 3 in 1 Maternity Parka
The perfect trans-seasonal babywearing coat, our 3 in 1 Mid-Weight Maternity Parka will keep you and your little one covered through every stage – it's designed for bump, for baby and forever!
Cadence Maternity Jacket
No woman's capsule closet is complete without a classic maternity jacket, and this one is beautifully tailored to flatter your figure before, during and after pregnancy. Crafted in a luxury wool mix and fully lined in woven stretch viscose, this must-have
Waterfall Cardigan
Slip on the Bamboo Body waterfall cardigan. A versatile and elegant addition to any maternity wardrobe.
Free shipping on orders over $100
No Hassle Returns & Exchanges
Brisbane Boutique, call our stylists for advice!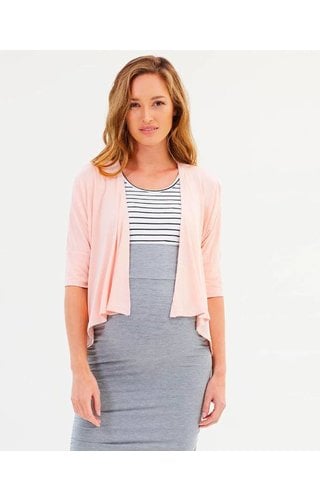 Drape Cardi
The perfect little cardigan for any occasion. The Drape Cardi is soft, floaty and feminine. It features a draped open front, dolman fit sleeves and a scooped back which just covers the hips and bottom.

This style can be worn with dresses, pants, skir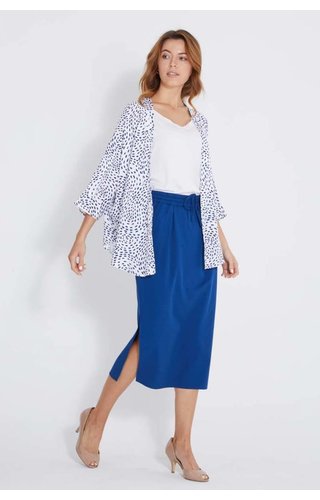 Rain Dance Kimono
The Rain Dance Woven Kimono is an elegant garment that can be used to finish off your outfit.  It is lightweight and drapey and very comfortable for any season.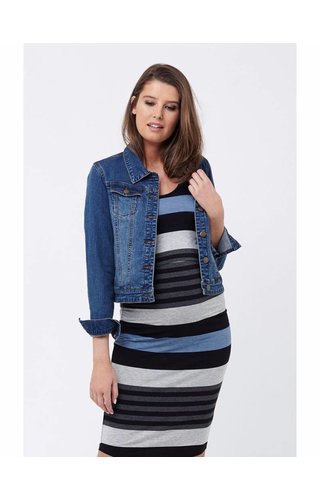 Denim Jacket With Side Zips
This timeless piece teams with everything and is cut from a soft stretch denim, for a comfortable fit and channels an effortless cool vibe.