Bamboo Eadie Tee
Our Eadie Top is a great new relaxed style tee. Crafted from super soft and breathable bamboo fabric blend.
With a soft scoop neck and short sleeve it is a great summer basic tee.
Ruched Bamboo Tee
The BEST tee! A Bamboo Body favourite and so popular with our wonderful customers too!
Classic Nursing Top
Our award-winning classic is an all-time favorite for mums around the world. The ideal base layer, designed for both pregnancy and nursing, with a gentle round neckline and short sleeves. Made from such soft and comfortable organic cotton, you'll never wa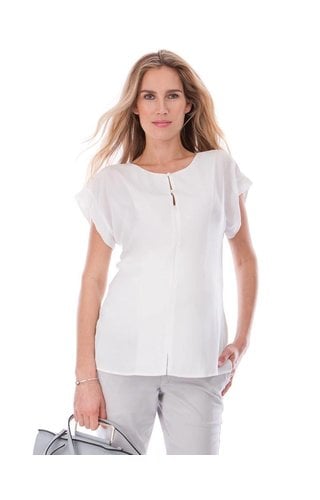 Nancy Front Zip Top
Chic, lightweight & crease-resistant with easy access for breastfeeding, our Invisible Zip Nursing Top is a must-have for a new mama!
Free shipping on orders over $100
No Hassle Returns & Exchanges
Brisbane Boutique, call our stylists for advice!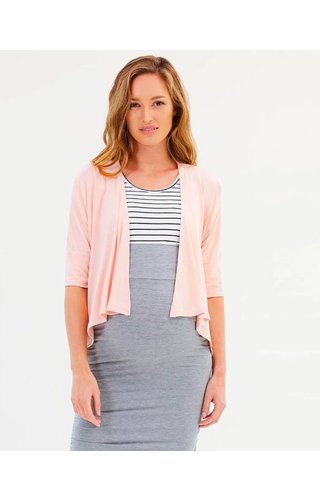 Drape Cardi
The perfect little cardigan for any occasion. The Drape Cardi is soft, floaty and feminine. It features a draped open front, dolman fit sleeves and a scooped back which just covers the hips and bottom.

This style can be worn with dresses, pants, skir
Katia Top
The Katia Top is soft to touch with a drapey box fit. Throw on and go with shorts, skirts, leggings or denim. Wear it loose, tie up the hem or tuck it in. However you wear it, the result is a relaxed looking style with maximum comfort.
Pia Bamboo Tee
The Pia Bamboo Tee is a classic piece for all year round. The ultimate in comfort, this soft tee will be your go-to and will effortlessly match back with skirts, pants, denim and shorts. Wear it long or tuck it in. It's up to you!